Family & Friends Caregiver Support Program
Family & Friends Caregiver Support Program
Are You a Caregiver?
Abbotsford Association for Healthy Aging's Caregiver Support program is designed to meet the needs of local caregivers caring for a senior-aged family member or friend.
Our goals are to:
Connect caregivers with support
Enhance caregiver confidence in their caring role through education and referrals
Connect caregivers with others with similar experiences
Allow caregivers to care for their own physical, emotional, social and psychological well-being
Explore ways to access support from informal and formal support circles with caregivers.
We are looking to connect with those caregivers who would like to learn more about how a support group or mentor support may be of benefit to them, as well as those who would like to volunteer to support newer care-givers.
Please contact Deirdre at abbycaregivers@gmail.com  or call (604) 768-5421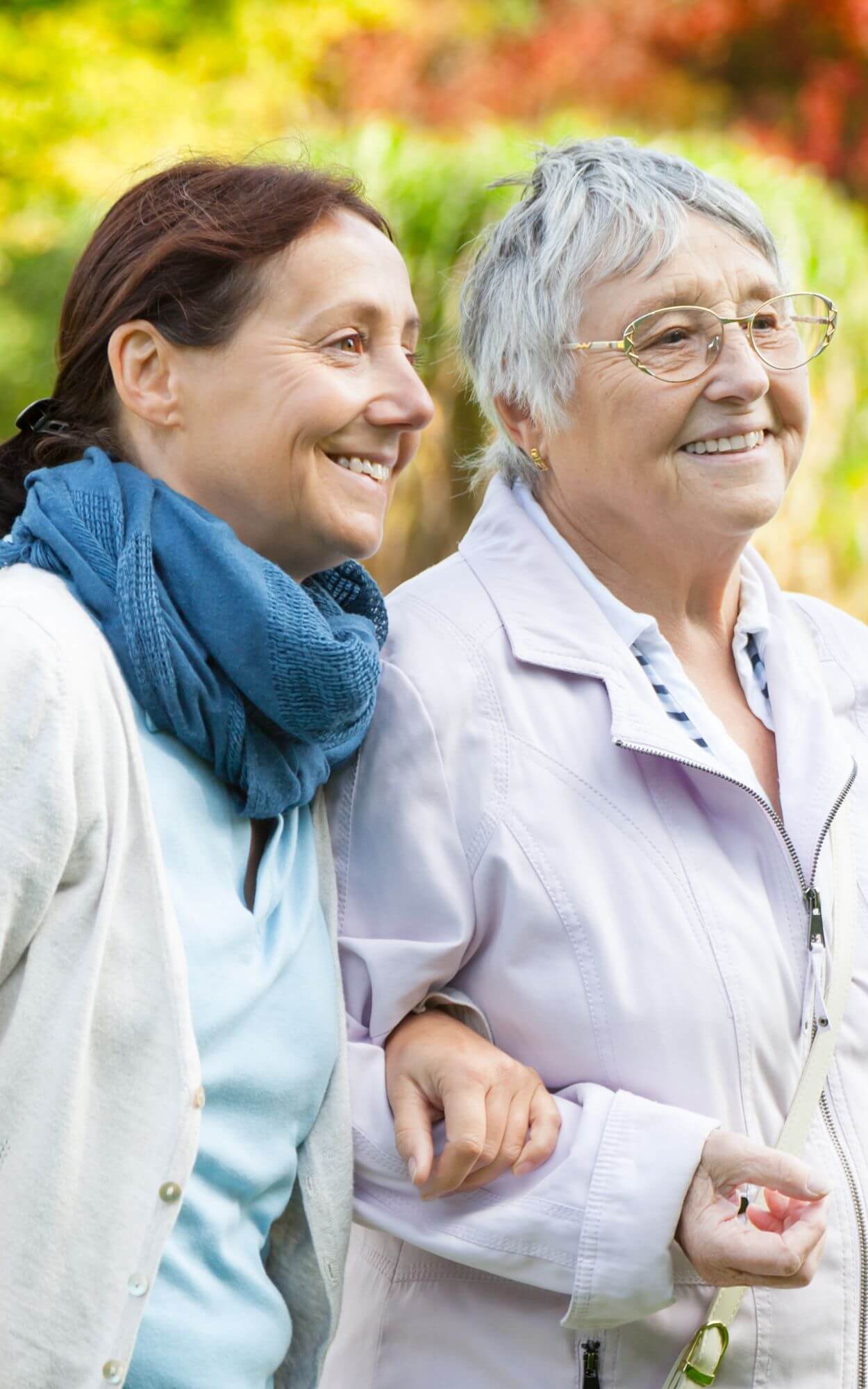 Caregiver Resources Below
Abbotsford Association for Healthy Aging
Abbotsford Community Hub Centre
#108-32883 South Fraser Way, Abbotsford, BC, V2S 2A6
604-854-1733
healthyagingabbotsford@gmail.com