The global pandemic has increased the need for basic tech skills and older adults may feel they have been left behind, but technology can make life easier. That's why it's a good idea to learn how to use computers or tablets. By learning to harness the power of technology and apps like Zoom, Facetime, and Skype, they'll be able to stay connected with just the click of a few buttons.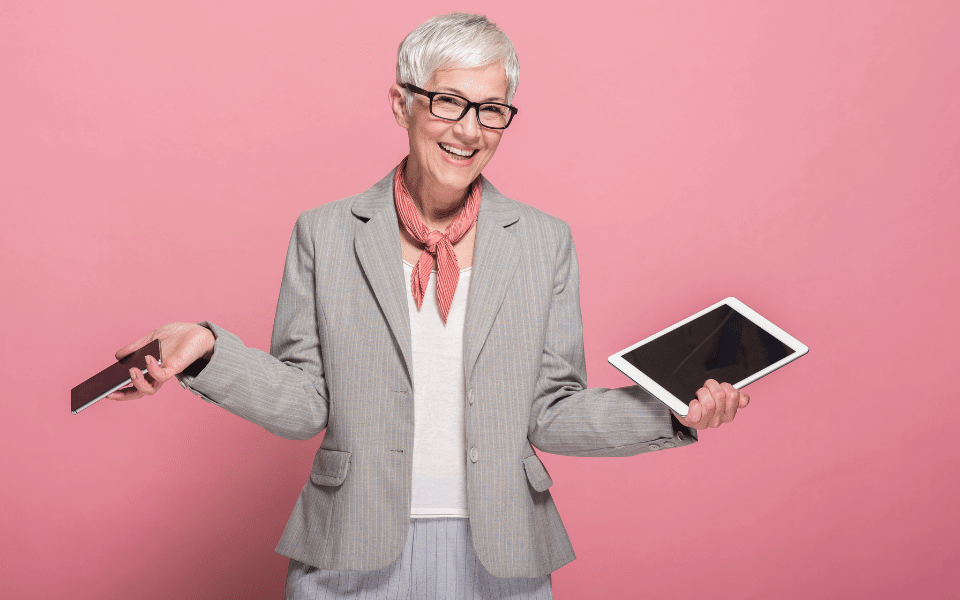 Occasional, in-home, tech support and instruction can be arranged by making an appointment with our Digital Literacy Coach by leaving a message at 604-245-8410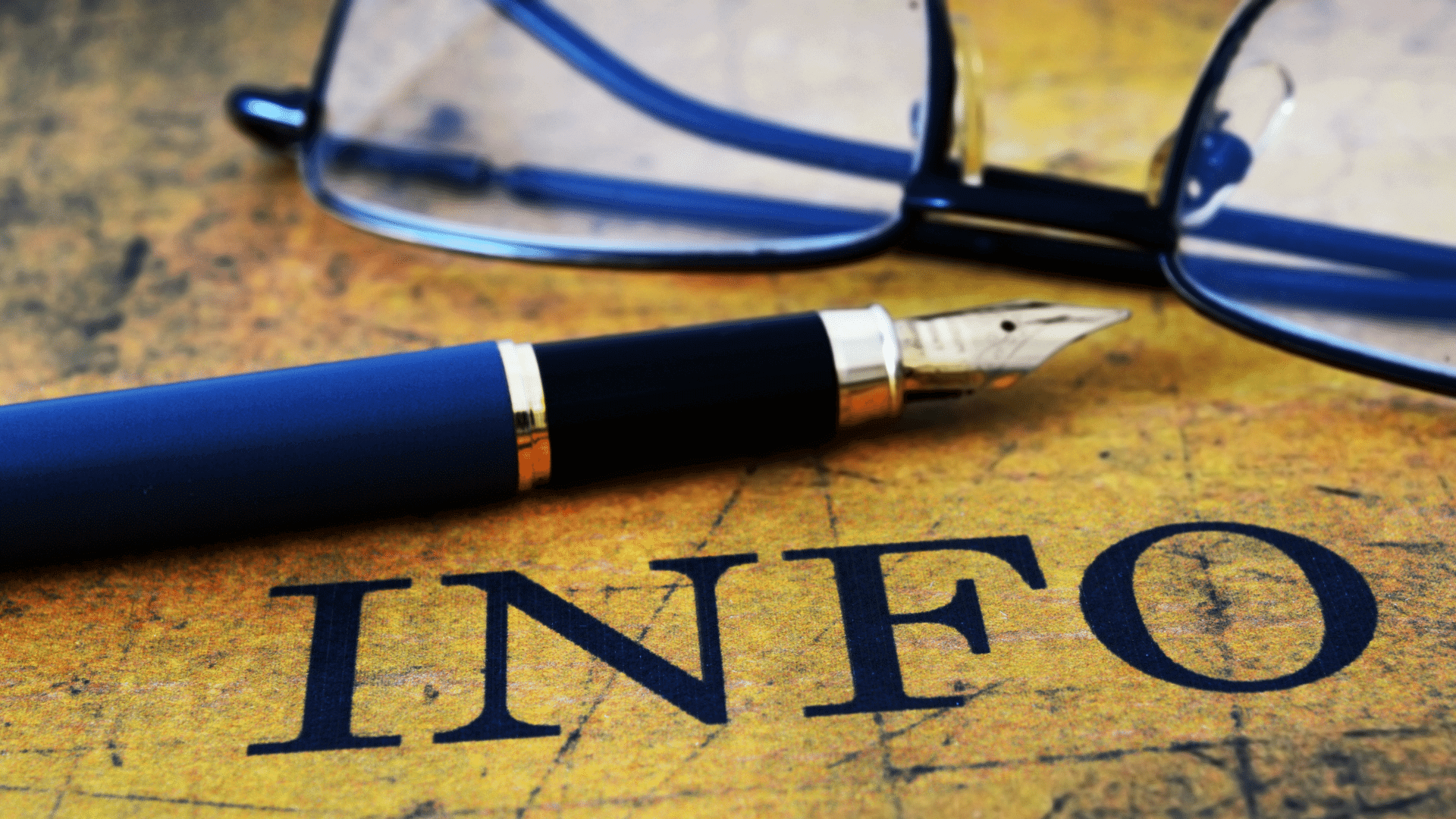 Tech Savvy Seniors is a free program launched in 2021 to help older adults increase their digital literacy skills. We offer training and support to individuals 55+ who need to learn how to use their smartphones tablets or computers.  We also help seniors to learn how to do banking, book medical tests and shop online. 
Technology has made the world increasingly connected, making it easier than ever to stay in touch with loved ones and find information on everything from health to consumer advice. 
Tech support is available on a drop-in basis every Monday from  10 am to 11:30 am at the Matsqui Recreation Centre and every Wednesday from 1 pm to 3 pm at 35309 Knox Crescent, Abbotsford.
For more information, use the contact button below where you can text the Digital Literacy Coach or make an appointment.
Abbotsford Association for Healthy Aging
Abbotsford Community Hub Centre
#108-32883 South Fraser Way, Abbotsford, BC, V2S 2A6
604-854-1733
healthyagingabbotsford@gmail.com