Practical Notes for Those You Leave Behind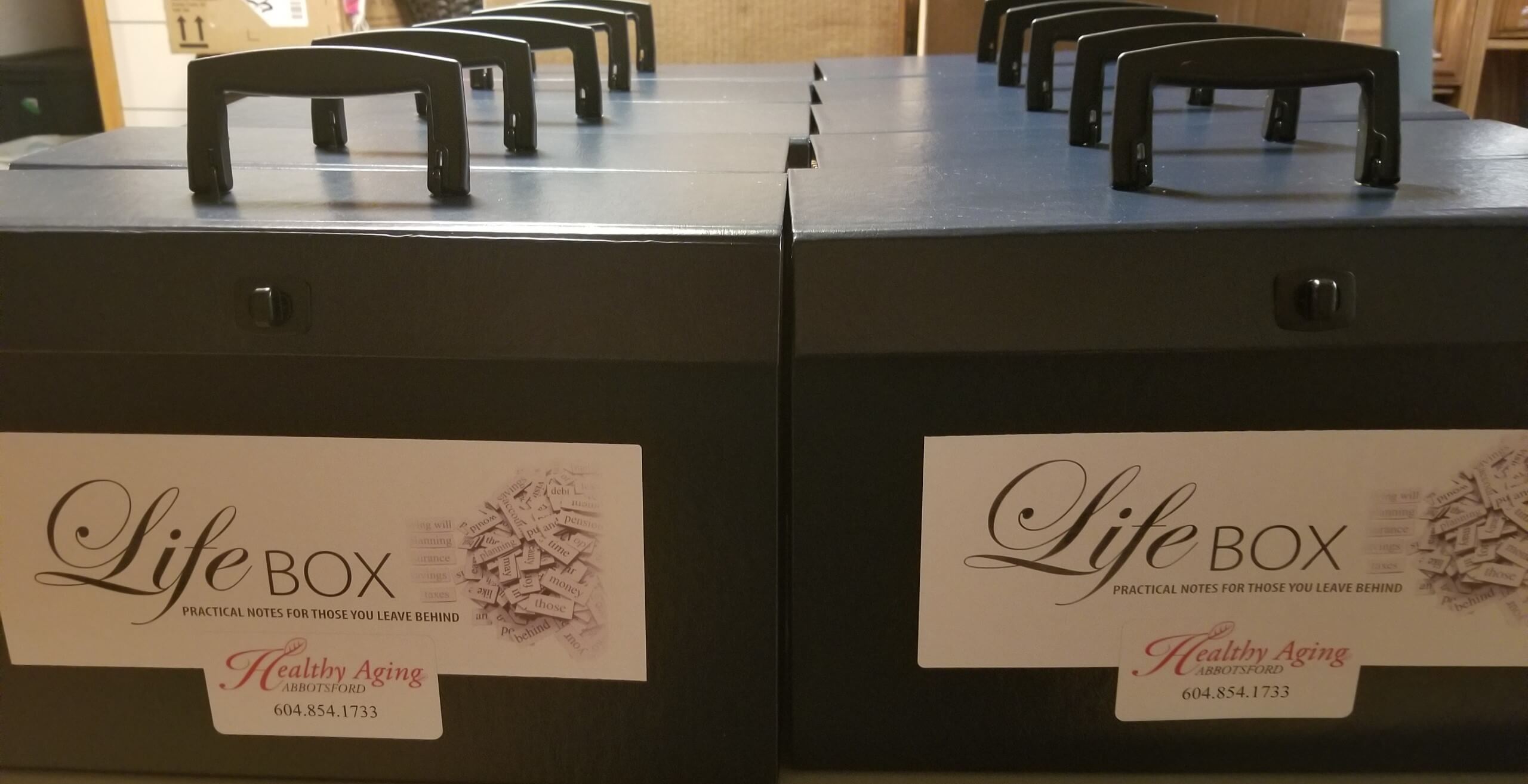 We have a solution that can help ease this stress for those that care for us. We can have all our essential documents in one place, with clearly written directions on how to ensure that our needs are met during a time of illness or death.
Thanks to the Hamber Foundation for donating funds to make the Life Box possible for all seniors.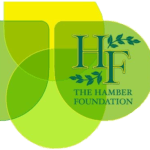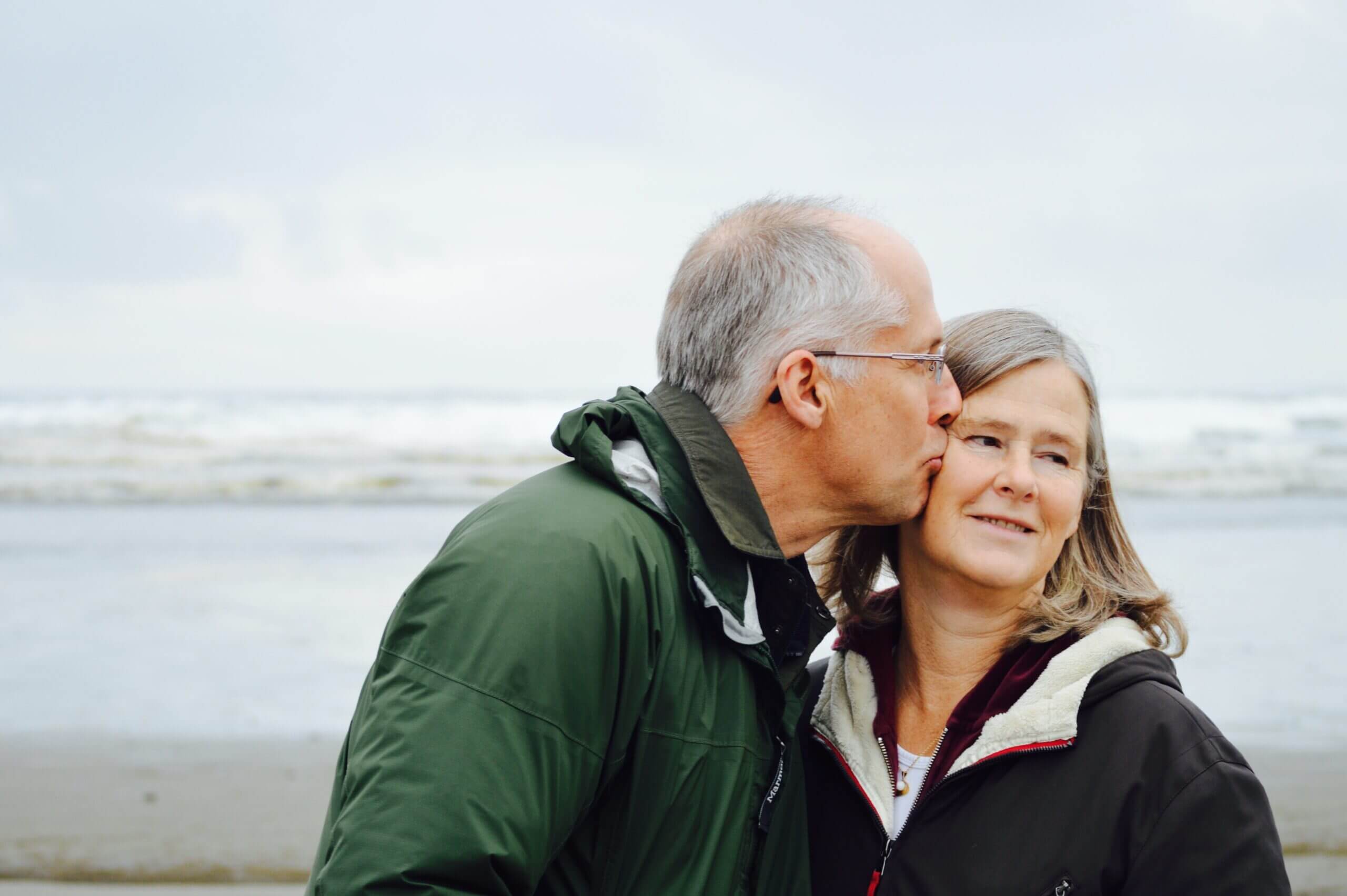 Abbotsford Association for Healthy Aging
Abbotsford Community Hub Centre
#108-32883 South Fraser Way, Abbotsford, BC, V2S 2A6
604-854-1733
healthyagingabbotsford@gmail.com