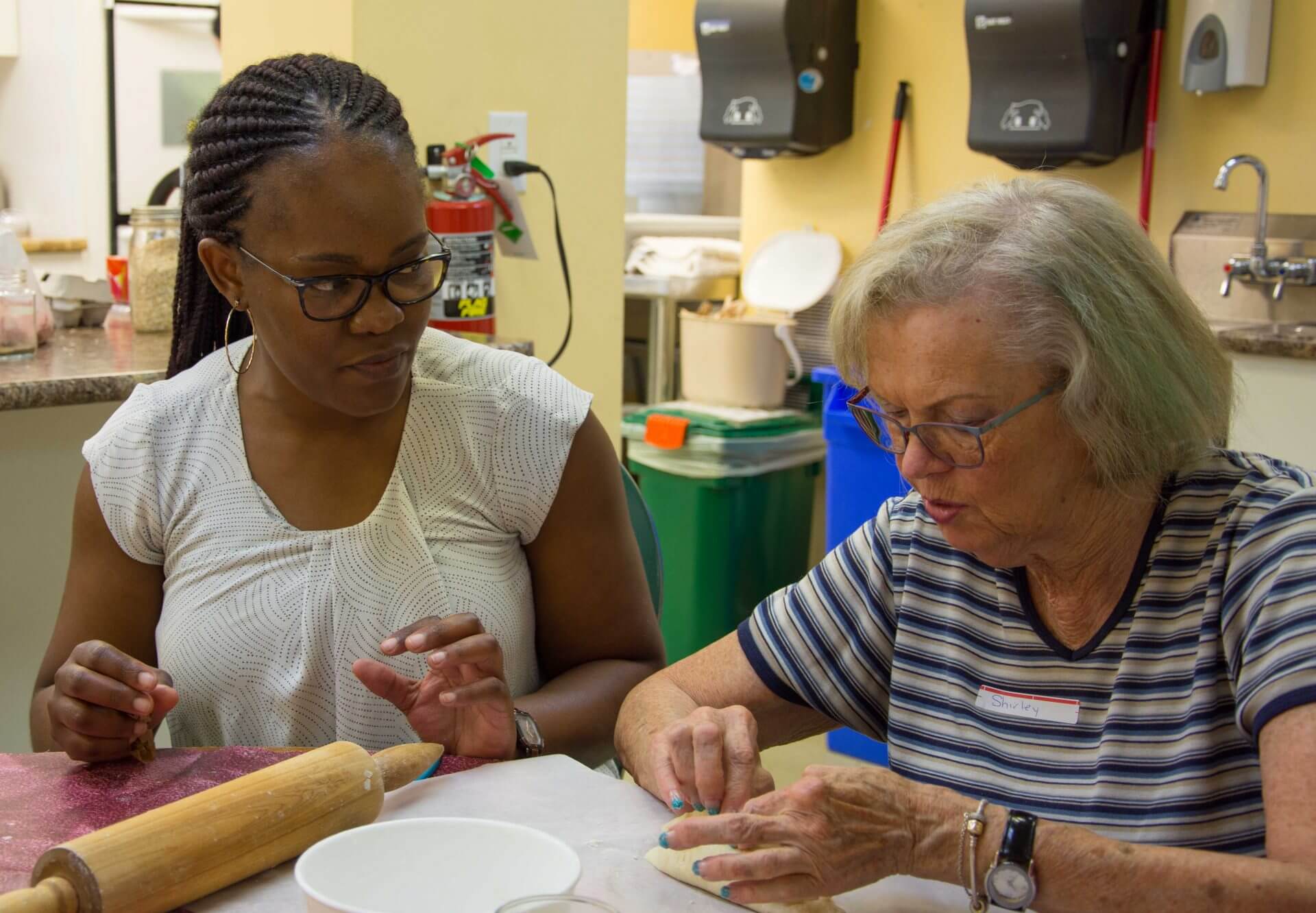 Our History
Abbotsford Association for Healthy Aging was incorporated in 1989 as an umbrella organization to coordinate and promote activities supporting the health and well-being of seniors in the Abbotsford area. This organization is dedicated to developing and providing programs that meet the needs of the seniors in our community.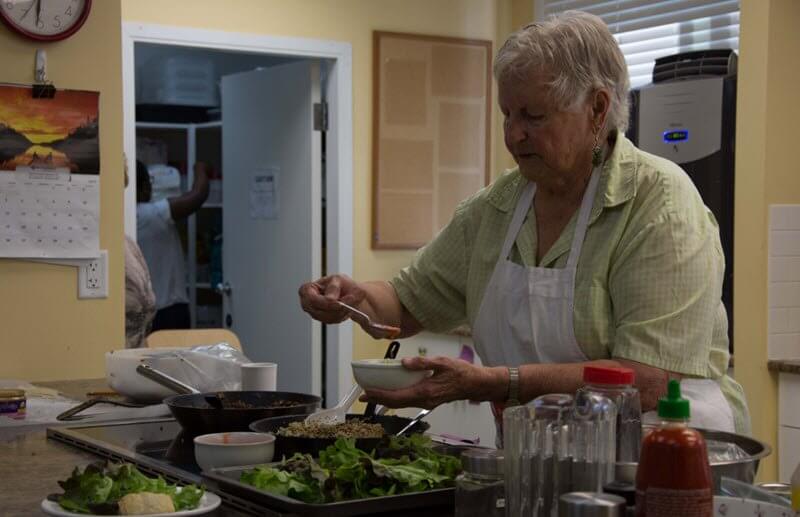 Filling The Gaps
 Our society has been responsible for initiating several essential programs and services including; but not limited to, Valley Alert Lifeline, Abbotsford Health Awareness, Peer Support for Seniors, and the Friendly Visiting Program among many other programs and partnerships.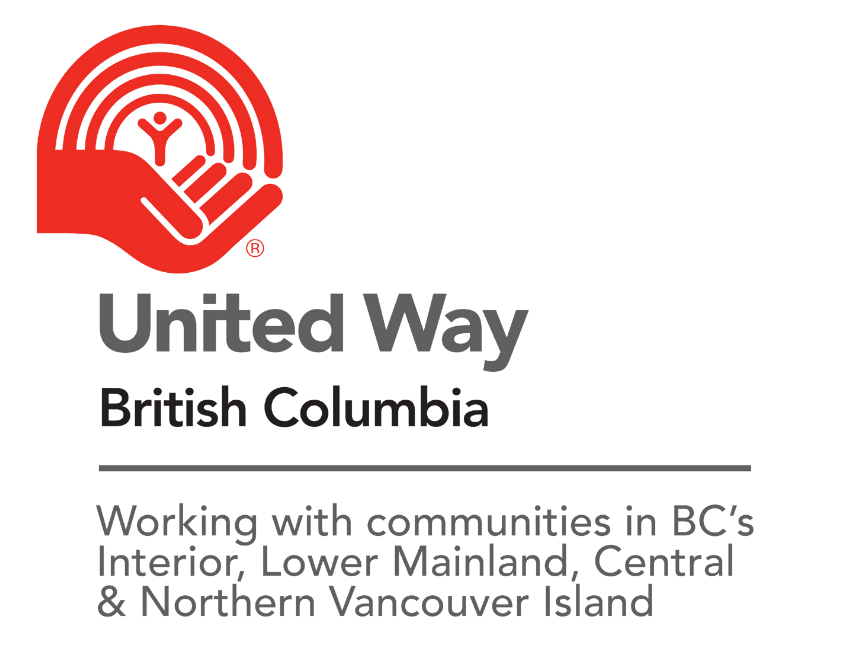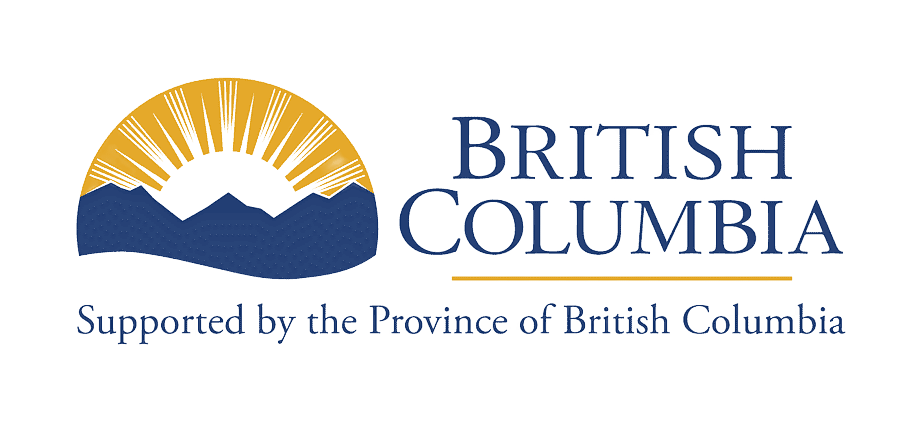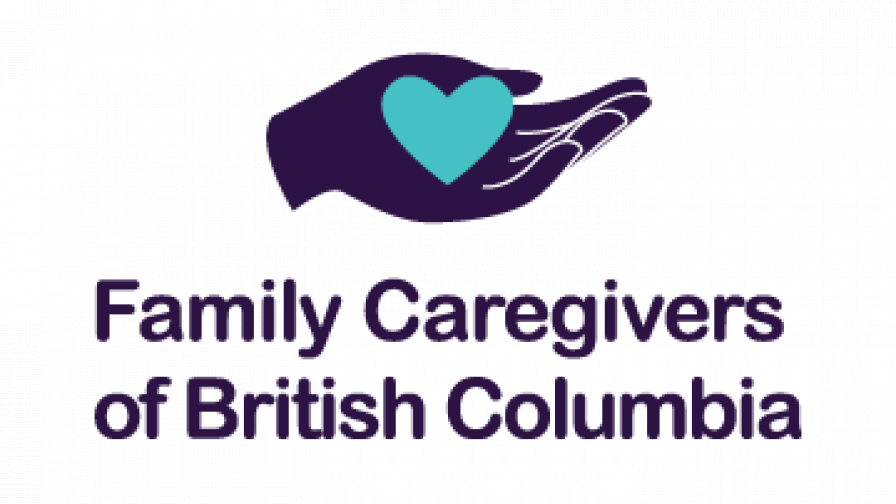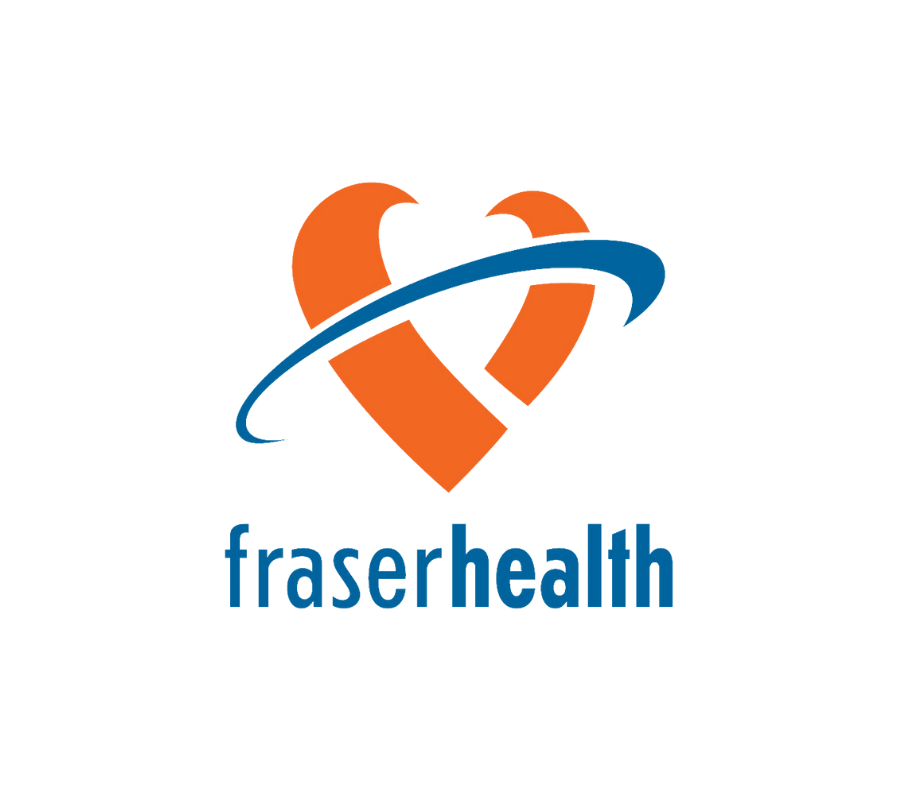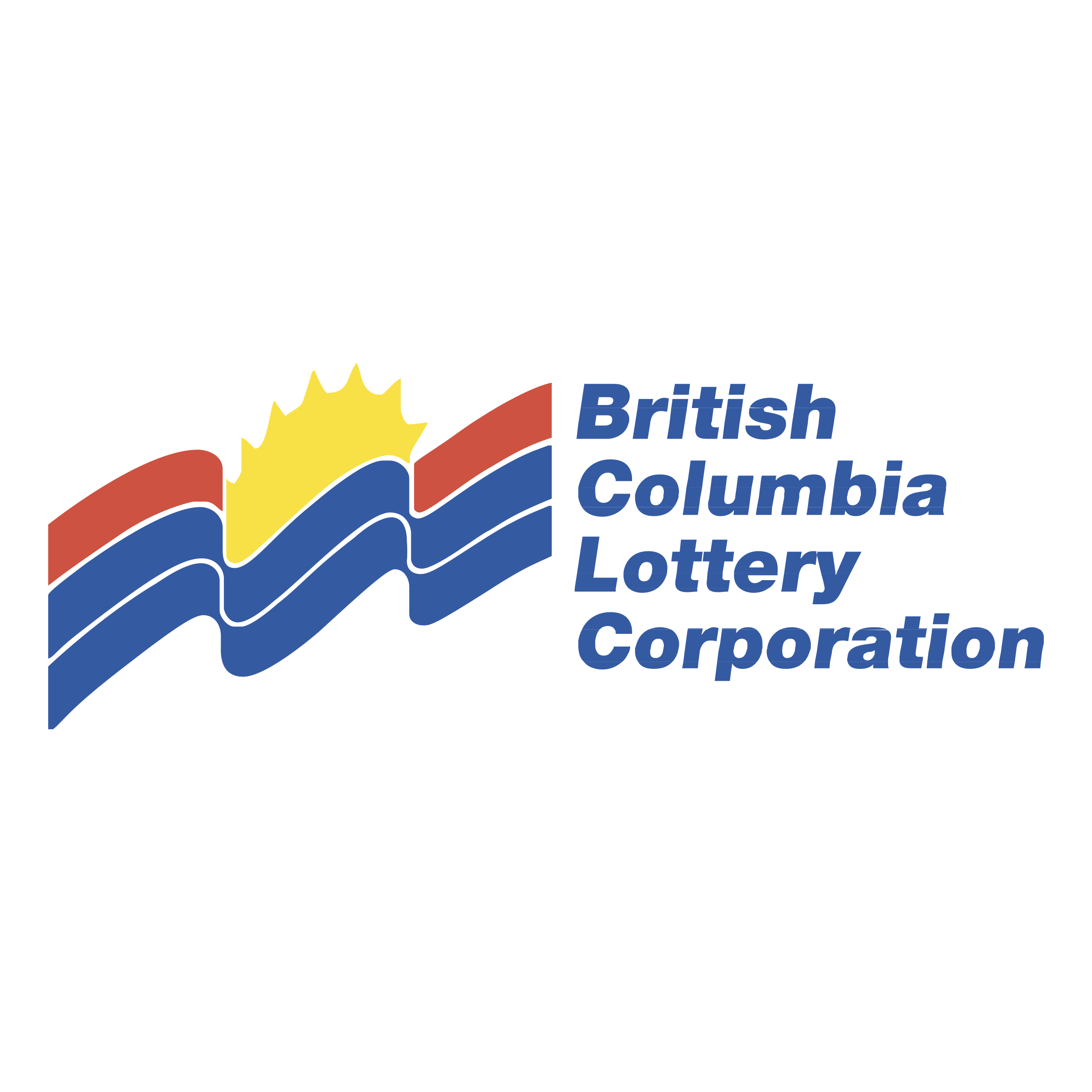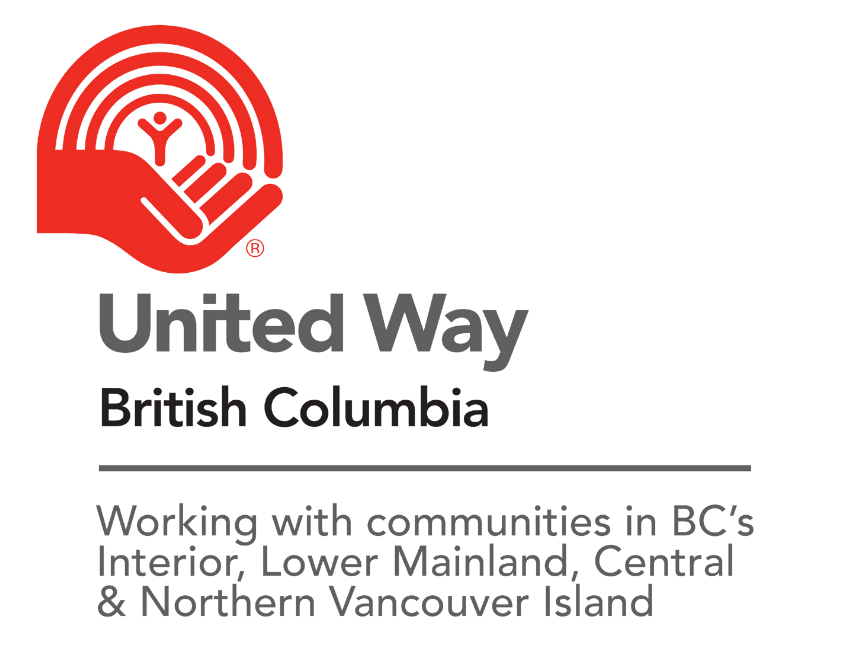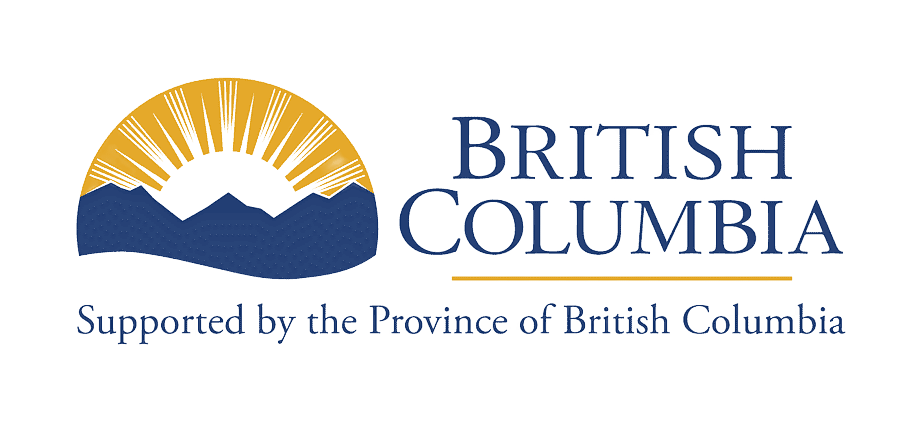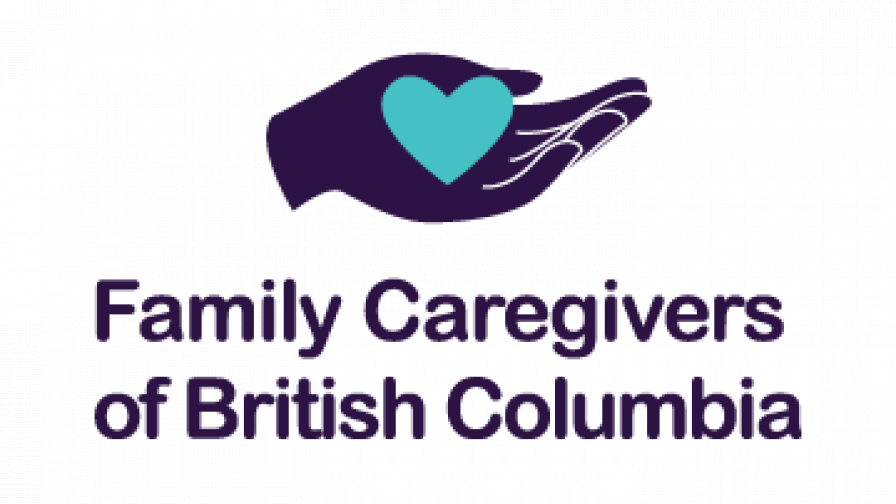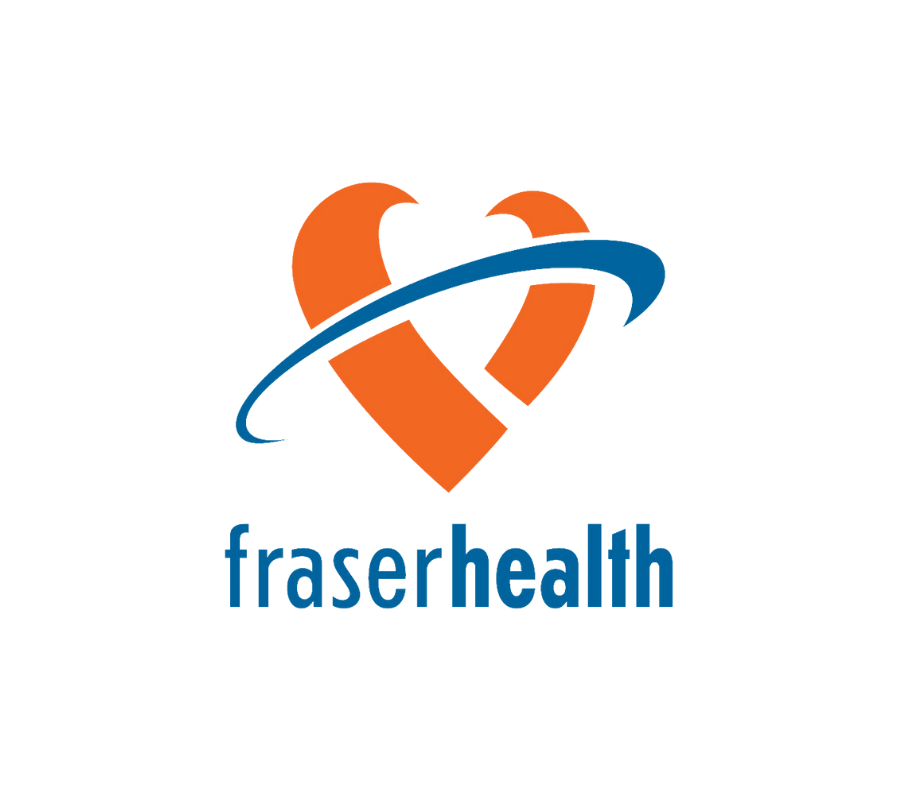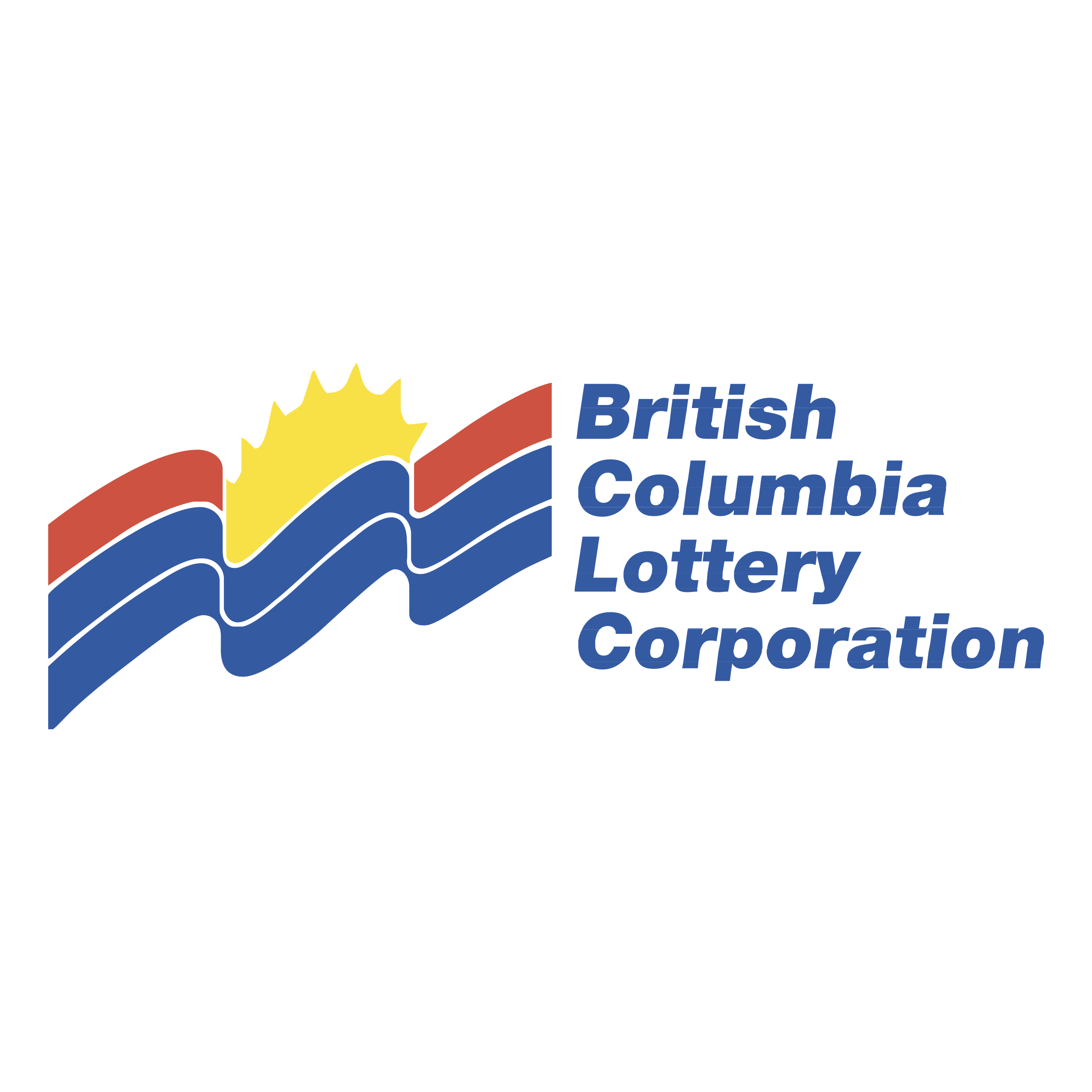 Vision
A community that embraces and supports those who are aging or experiencing isolation.
Mission
To initiate and facilitate programming that promote awareness regarding healthy aging and reducing isolation of at-risk populations.
Goals
To educate the government, community agencies, and the general public about the needs of seniors.
To develop and maintain resource information on the needs of seniors and their requirements for healthy and independent lifestyles.
Abbotsford Association for Healthy Aging
Abbotsford Community Hub Centre
#108-32883 South Fraser Way, Abbotsford, BC, V2S 2A6
604-854-1733
healthyagingabbotsford@gmail.com